Mentone Public Library Proudly Presents
as Part of Our Ongoing Series
"An Author for All Seasons: Series Five"
Our Springtime Storytelling Special:
"How We Played Then and How We Play Now"
With Local Author:
Danae Andrea Harwood
Danae Invites you to Come along
and
Bring Your Inner Child With you
for this Fun and Nostalgic Retrospective!
Boys and Girls, We Welcome you to...
This Event Will Contain Copious Doses of Fun,
Laughter and Audience Participation.
And Dot-tastic Entertainment with Danae
that is Sure
to Make you Grin from Ear to Ear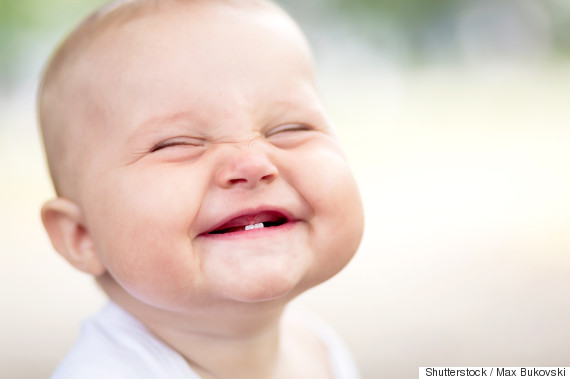 WHEN:
11am-1.15pm (including intermission),
Saturday, 26th September 2015
RSVP: Thursday, 24th September 2015
Bookings Essential Due to the Cosy Nature of Our Space!
Book Signings and Sales at Intermission and On Conclusion of Presentation
Address: Rear Entrance to the C.A.B.


36 Florence Street, Mentone. VIC 3194